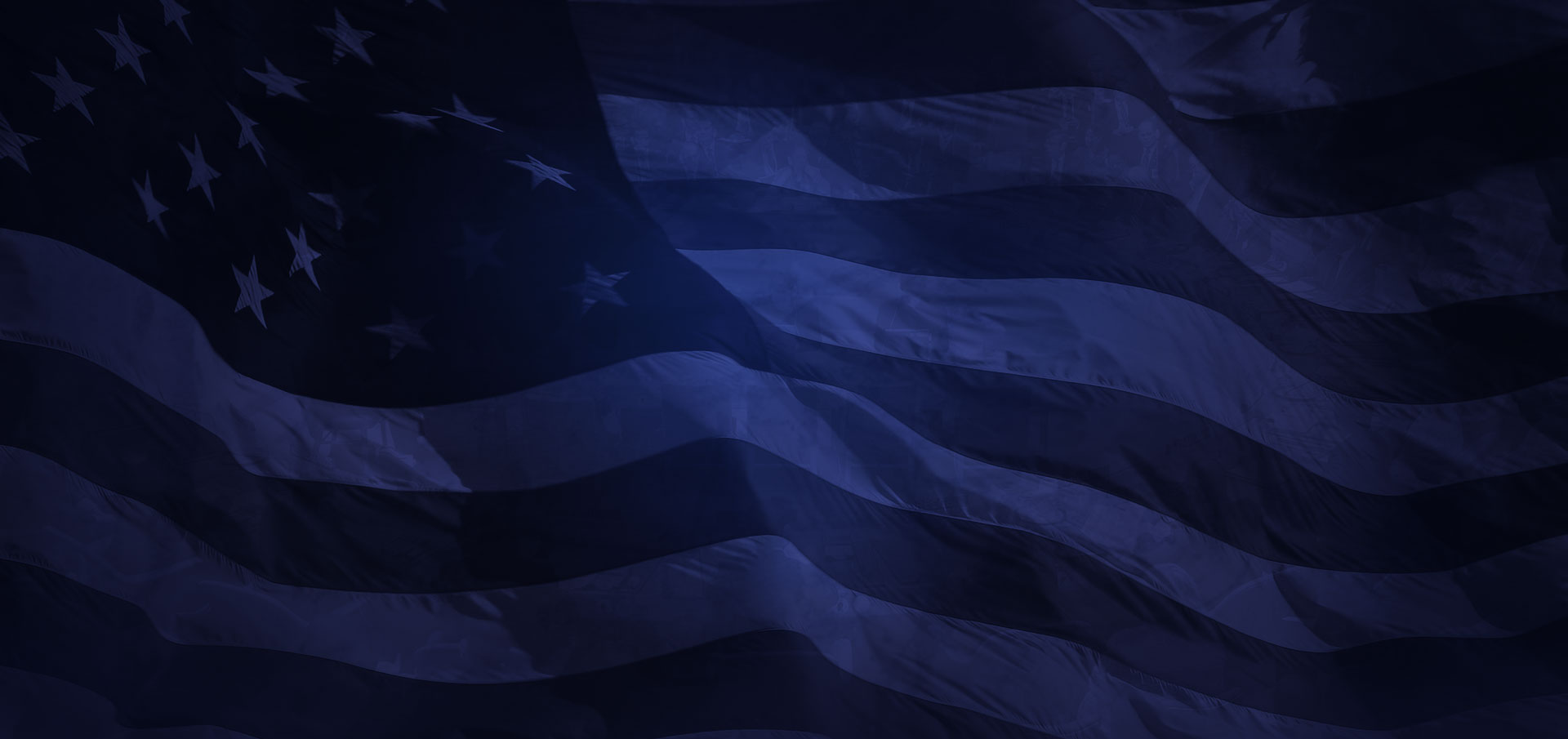 ---
Services
DUM VIVIMUS... SERVIMUS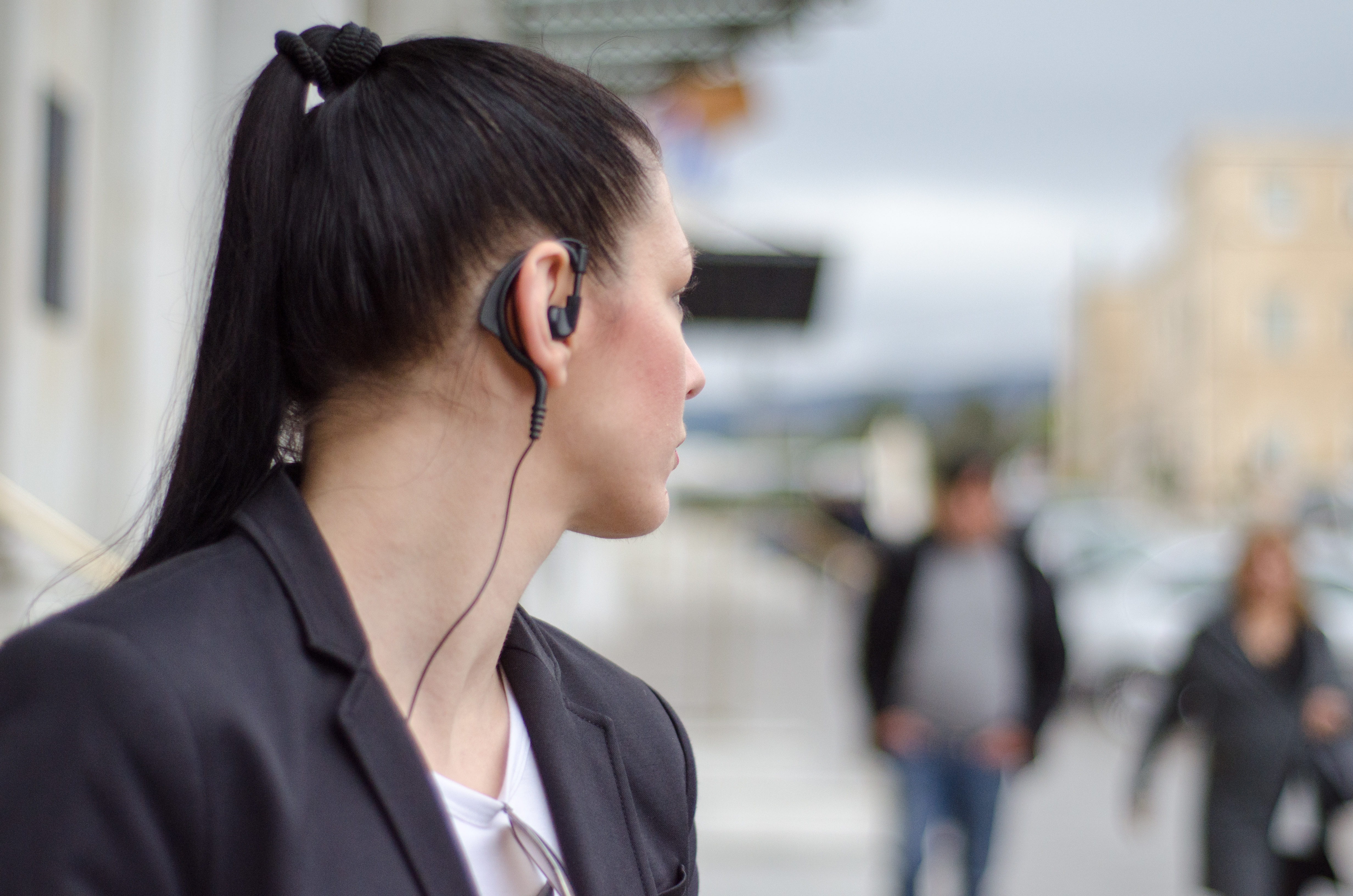 Professional Services
Our services range in skill and technicality. We provide specific services for detailed security protection areas. The services offered are set up to ensure clients are covered from every angle possible. B.O.S.S. Inc has been providing a growing portfolio of seamlessly integrated security and investigative services for some time now focusing on the security needs of clients in corporate and private settings, as well as during domestic and international travel. Whether on short-term consultation or a long-term protection assignment, our professional and discreet approach enables us to build lasting relationships that meet our clients' goals for quality service.
PERSONAL & PROPERTY PROTECTION
B.O.S.S. INC. provides some of the most highly trained, thoroughly screened and vetted individuals in the industry. We heavily recruit prior military and law enforcement personnel. Whether you require armed and/or unarmed officers, B.O.S.S. INC., will specifically match an individual officer's skill set, knowledge, and experience to match your requirements.
Asset Protection
Diplomatic & Family Protection
Executive Protection
Private Security Detail (Covertly & Overtly)
Secure Air & Ground Transportation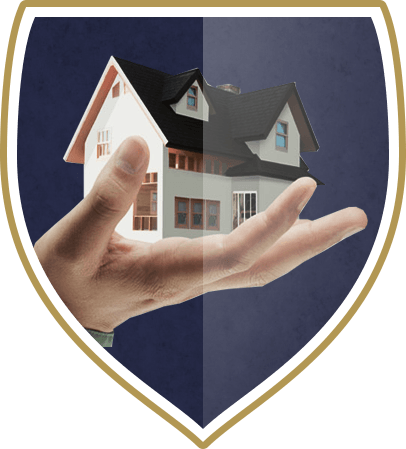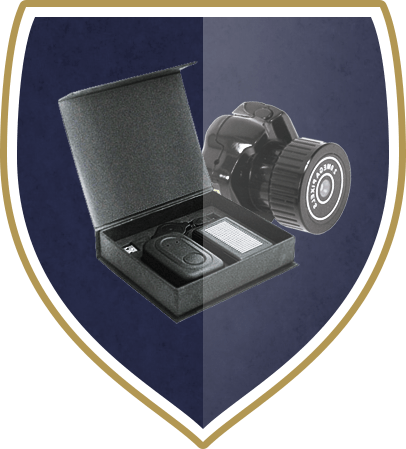 PRIVATE INVESTIGATION
B.O.S.S. INC.'s Professional Investigators and Security Personnel have many years of prior military and/or law enforcement experience. Our Private Investigators work diligently to obtain an evidentiary quality investigative product and are trained extensively on the emerging trends and advances in our field.
Background Checks
Cheating Spouses
Criminal Investigations
Private Investigations
Surveillance and Undercover Operations
SECURITY SERVICES
B.O.S.S. INC.'s chief importance is to provide customized professional security services, with a wide range of service capabilities, to help facilitate each client's protective needs. Our management team has astute experience and demonstrated success in consulting and implementing security solutions.
Armed & Unarmed Security Agents
Disaster Response Teams
Event Security
Surveillance and Undercover Operations
Film Production Security
Maritime & Port Security
Security Camera Consulting/Installation